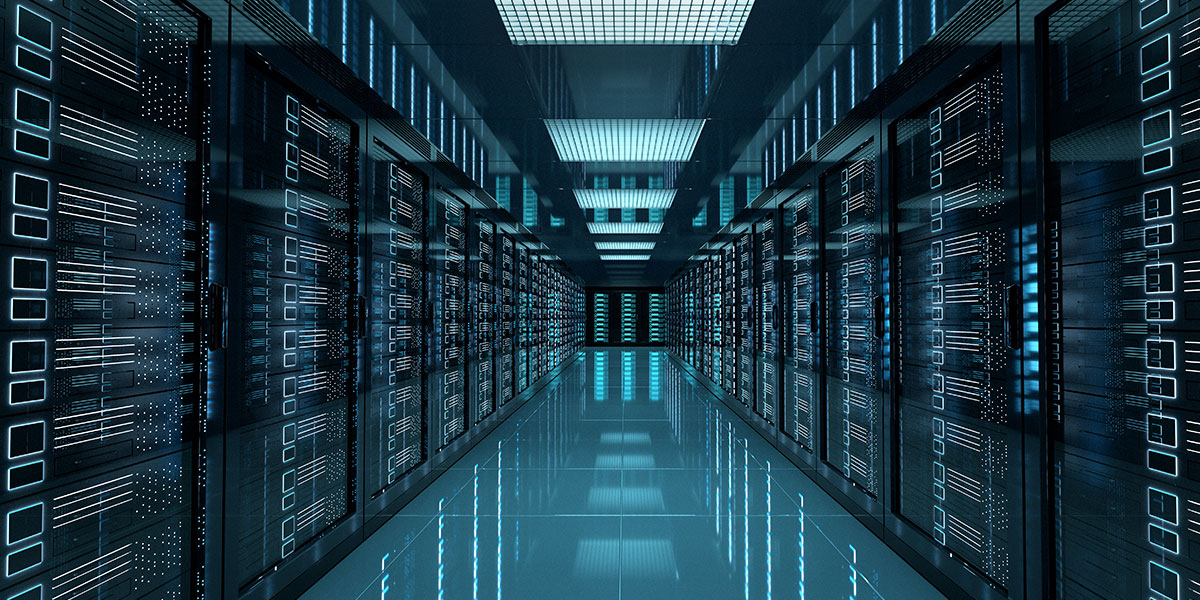 In the course of digitization rapidly increasing every day, Data Centres turn into strategic and even critical assets in corporations and organisations. As a modular, fully scalable IT platform, DAMS C supports all relevant DC-processes, that DC Managers face every day when trying to optimize OPEX in their Data Centres. These processes range from Asset and Cable Management, handling effectively IMAC processes such as Work order or Future resource management up to Performance Monitoring within the scope of continuous assessment of energy  efficiency (PUE, DCE, EUE etc.).
Since nearly 15 years, our numerous customers in Germany and Europe do manage DC space volume in high six digit areas and thus continuously improve their DC management workflows. Thanks to DAMS C, they significantly save time, increase quality and consistency of workflows, mitigate risks and generate concrete monetary benefits in doing so.
Not only IMAC processes are accelerated, but also central workflows such as Change Requests can be executed way safer and quicker. As a matter of fact, all major KPIs of a Data Centre can very easily be monitored, due to the intuitive GUI and the comfortable configuration options the platform provides. Consequentially, the  system implementation period is shortened, and there is a close ROI of customer investments made. In this context, our long-term experience and expertise in the implementation of even more complex DC Management projects does pay off. Furthermore, a powerful 3D graphic engine allows impressive DC-visualisation in a degree of detail yet quite unknown.
DAMS C goes way beyond the functionality of classic DCIM tools, as our C-platform opens integrated access to all further FM processes a Data Centre is in functional relation with. This includes access control and maintenance as well as Increase of efficiency of space, cost settlement or contract and cleaning management. This also responds directly to the current market tendency that DC and FM processes will live a closer integration in future.
DAMS C smoothly integrates into existing IT environments. Data exchange with BMS systems, ERP solutions or a CMDB is our every-day business.