Current dates
Please, get to know us and our innovative solutions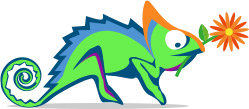 After our Garden Party was so successful last year, Charly decided to host a second Garden Party for you! So be sure to mark your calendar on June 22 and look forward to exciting topics on facility, data center and energy management.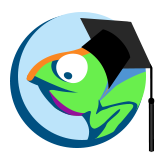 Our free webinars take place every month on the 3rd Thursday at 15:00. Each webinar lasts about 45 minutes and is completed by a subsequent Q&A session of 15 minutes. In this way, questions that have come up can be answered immediately, and you have the opportunity to exchange ideas directly with our specialists. As a matter of fact, we will also provide the webinars on demand for you afterwards.

The "Spirit of Technical Innovation" has deep roots in our company.  In our in-house FUTURE.LAB we meet the demands on the latest technologies by researching disruptive technologies such as AR, IoT, AI and machine learning. In our lab we continuously advance digitization by using our prior expertise and the innovative FRAMENCE technology.
If you are interested in a virtual meeting, please feel free to send us your inquiry.